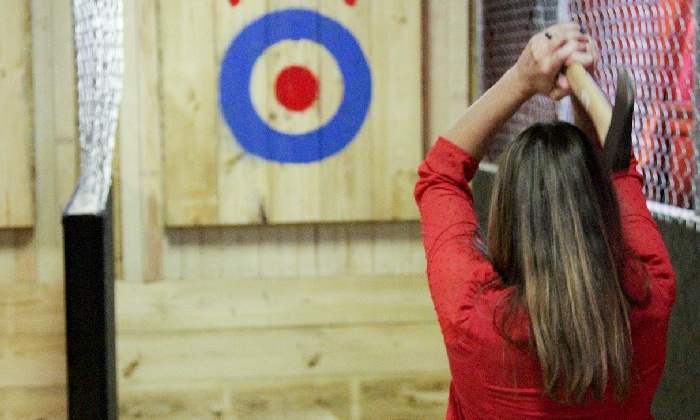 When: 20th March 2018, 6.15pm
Where: Whistlepunks Urban Axe Throwing, Great Northern Warehouse, Manchester
Any trainees are welcome to attend, but EQE candidates may find the axe throwing activity particularly cathartic. Trademark trainees are also welcome to attend, but are not entitled to a refund, sorry!
Please note that the consumption of any alcohol prior to axe throwing is strongly discouraged, as per the Whistlepunks FAQ
Following the activity we will go to one of the excellent bars in the area for a debrief, including a free drink.
Please book on your own initiative (£20) at the Whistlepunks website, (For group put CIPA Informals or similar). Please indicate attendance either via the Facebook group or by email to Adam Hope. A £2 Rebate will be provided on presentation of your Whistlepunks receipt, which is required for Informals Accounting purposes.